Industrial Partners
• Endress+Hauser GmbH & Co. KG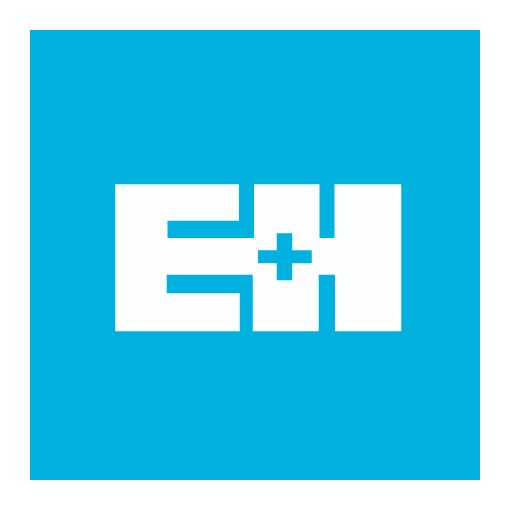 Endress+Hauser is a leading supplier of industrial measurement and automation equipment, providing services and solutions for industrial processes all over the world. They offer comprehensive process solutions for flow, level, pressure, analysis, temperature, recording and digital communications across a wide range of industries, optimizing processes in regards to economic efficiency, safety and environmental protection. The company was founded in 1953 and employs aworkforce of over 6,000 personnel worldwide.
• EnOcean GmbH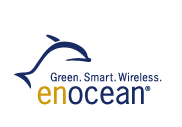 EnOcean GmbH is the originator of patented self-powered wireless technology. Headquartered in Oberhaching near Munich, the company manufactures and markets maintenance-free wireless sensor solutions for use in buildings and industrial installations. EnOcean GmbH was founded in 2001 as a spin-off from Siemens AG. The company currently employs about 60 people in Germany and the USA. EnOcean funded the PhD program in the first period.
• SICK AG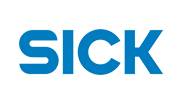 Sick in Waldkirch is one of the world's leading producers of sensors and sensor solutions for industrial applications. In this context a special focus is on embedded microsystems. The comapny was founded in 1946 an has over 3.300 employes worldwide.

• Weidmüller Interface GmbH & Co. KG


The company Weidmüller is a leading manufacturer of electrical connection components. Their main buisness is focused on electrical cabinets and wiring. Weidmüller was founded in 1850 as textile company and has nowadays more than 2.300 employes. Weidmüller funded the PhD program in the first period.